Our Economic Development services are available for communities and organizations to compile information, organize application efforts and increase the likelihood of receiving funding.
Examples of programs available include: Brownfields, Shovel Ready, and EDA. All programs are set in place to revitalize or otherwise improve existing structures, encourage redevelopment and lead to economic growth in communities.
SIRPC's economic development team stands ready to assist the region's communities and organizations in attracting investment to our region. Whether it be collaborating and supporting the efforts of our local economic development organizations or providing the research and project development skills needed for attracting grants and loans, the professional skills of the SIRPC team will help move your project forward.

The designation of the SIRPC region as an Economic Development Administration economic development district provides valuable advantages to the region's stakeholders when pursuing development funding. For example, the regional Comprehensive Economic Development Strategy (CEDS), composed and maintained by the SIRPC team, provides essential documentation of project planning necessary to attract grant funds to the region.
Our team is unafraid to tackle complex funding opportunities and identify and help engage stakeholders needed to get the job done.
As the economic needs of the region's communities change, our team is constantly upgrading our skills in adapting to serving new and changing needs. Currently, in addition to project development and finance assistance, SIRPC is engaged in brownfields development and broadband development and accessibility. More for information, please contact Susan Craig, Susan.craig@sirpc.org or Mary McCarty, Mary.mccarty@sirpc.org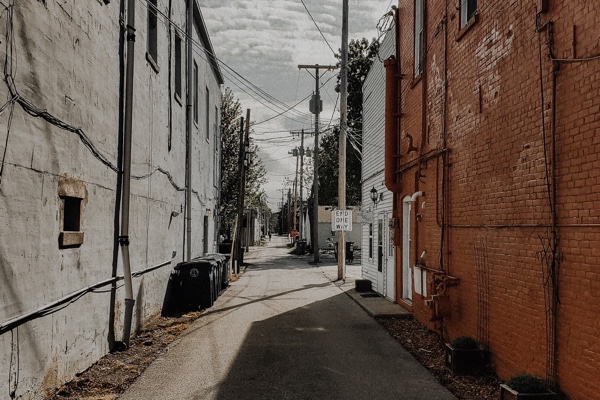 Brownfields - Contaminated Property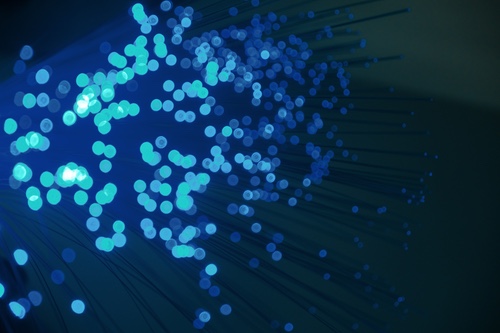 Broadband Development & Accessibility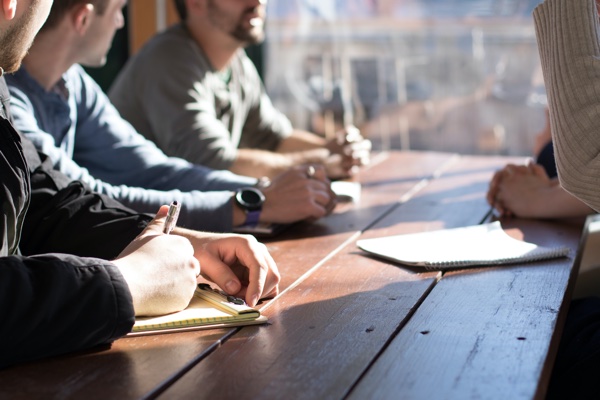 Economic Resiliency Planning
Brownfields
A brownfield is a property that is difficult to develop because it is contaminated or believed to be contaminated. A brownfield could be an abandoned gas station, old and unused schools and hospitals, dilapidated shopping centers, abandoned dry cleaners and restaurants, agricultural sites, and of course former industrial sites.

The economic, social and environmental benefits of brownfields redevelopment are important to consider in economic and community development and quality of life.

If you have a brownfield in your community that has the potential for redevelopment, expansion or reuse, there may be funding assistance available. The SIRPC team can help you through the process of researching and acquiring funds for your site.
Broadband Development and Accessibility
Serving a board made up of local elected officials and citizens from the nine counties in the region gives the SIRPC team an unique opportunity to facilitate regional teamwork to address issues impacting the development of the region's communities.

The lack of adequate broadband and digital inclusion has plagued areas of the SIRPC region and provided an impediment to development. Partnering with the Purdue Center for Regional Development and local stakeholders, SIRPC is working to define and find funding for solutions to help address this urgent need.
Economic Resiliency Planning
In response to the COVID-19 crisis of 2020, the Southeastern Indiana Regional Planning Commission (SIRPC) and the Economic Development Administration entered into a planning partnership designed to build economic resiliency and organizational capacity to strengthen the future economic vitality of the SIRPC development district. The economic resiliency plan will be designed to support individuals and businesses alike. Each county in SIRPC's development district is unique, but many weaknesses and strengths are similar across the region and with collaboration from members in each community, economic development can thrive throughout Southeastern Indiana. Some focuses of Economic Resiliency may involve job creation and retention, housing development, infrastructure, broadband, and Mainstreet revitalization.

If you are interested in being involved in the creation and implementation of the Economic Resiliency Plan for Southeastern Indiana, please reach out to the Economic Resiliency Coordinator, Meghan Bender at meghan.bender@sirpc.org.
Seeking assistance with a new initiative or project? We would love to hear about it.