Our Economic Development services are available for communities and organizations to compile information, organize application efforts and increase the likelihood of receiving funding.
Examples of programs available include: Brownfields, Shovel Ready, and EDA. All programs are set in place to revitalize or otherwise improve existing structures, encourage redevelopment and lead to economic growth in communities.
SIRPC's economic development team stands ready to assist
the region's communities and organizations in attracting investment to our region. Whether it be collaborating and supporting the efforts of our local economic development organizations or providing the research and project development skills needed for attracting grants and loans, the professional skills of the SIRPC team will help move your project forward.
The designation of the SIRPC region as an Economic Development Administration economic development district provides valuable advantages to the region's stakeholders when pursuing development funding. For example, the regional Comprehensive Economic Development Strategy (CEDS), composed and maintained by the SIRPC team, provides essential documentation of project planning necessary to attract grant funds to the region.
Our team is unafraid to tackle complex funding opportunities and identify and help engage stakeholders needed to get the job done.
As the economic needs of the region's communities change, our team is constantly upgrading our skills in adapting to serving new and changing needs. Currently, in addition to project development and finance assistance, SIRPC is engaged in brownfields development and broadband development and accessibility. More for information, please contact Mary McCarty, Mary.mccarty@sirpc.org or Susan Craig, Susan.craig@sirpc.org.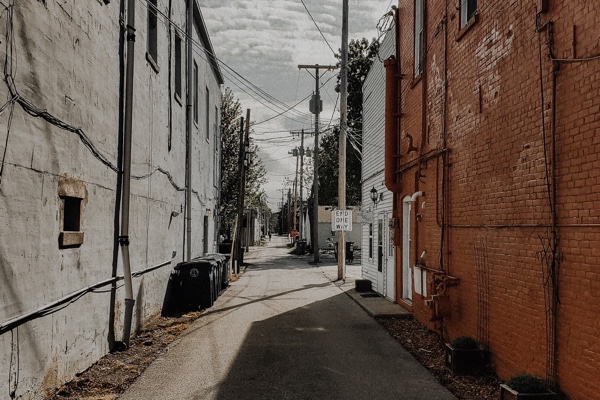 Brownfields - Contaminated Property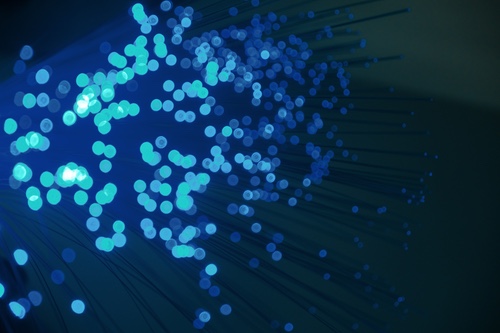 Broadband Development & Accessibility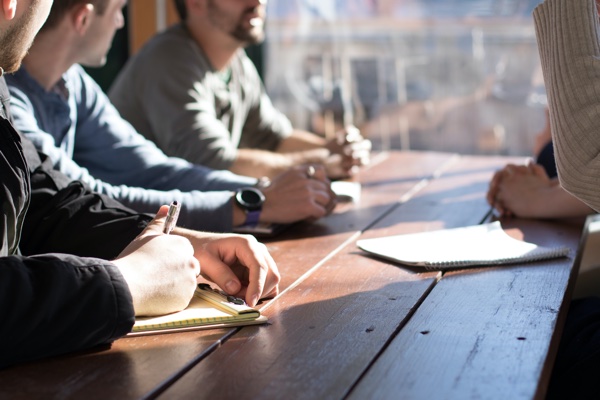 EDA & Economic Resiliency Planning
Seeking assistance with a new initiative or project? We would love to hear about it.